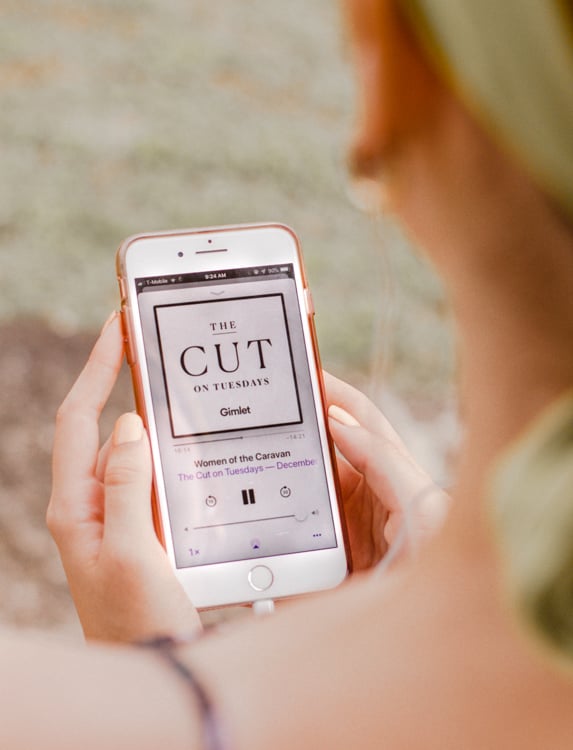 Gimlet
The Cut on Tuesdays Podcast
Influencer marketing
Campaign Objective:
Show yourself listening to The Cut on Tuesdays in your favourite podcast spot! Recommend your favourite episode to your followers and explain why you liked it. Feature your phone screen in the shot, playing the show on your favourite podcast app.
Campaign Brief:
Submit posts of yourself listening to our podcast
Sentiment
everydayvogue I'm totally checking these out!
_lastminutemom_ I love podcasts, definitely will check it out!
loving_wifey_mama_7 That sounds amazing! My first time hearing about it♥️