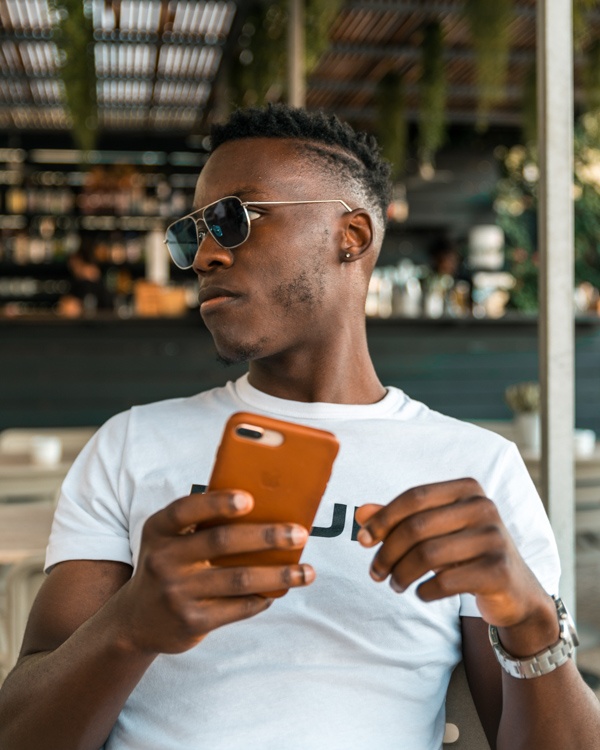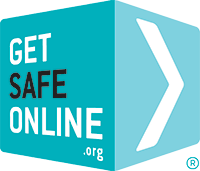 Get Safe Online
Oversharing | Get Safe Online Week 2018
Influencer marketing
Campaign Objective:
Have you been caught out by sharing your location, identity documents or posts that portray you badly to future employers? Bring to life what oversharing means to you, outlining the dangers or issues you have faced: identity, impersonation, banking, location, or photos of friends and family.
Campaign Brief:
Submit posts to show what oversharing means to you
Sentiment
thedebonair Wise words! Really good campaign and cause 🙏🏻
werethejoneses Thanks so this online safety reminder!
go4theglobe Such a great reminder to be safe online!