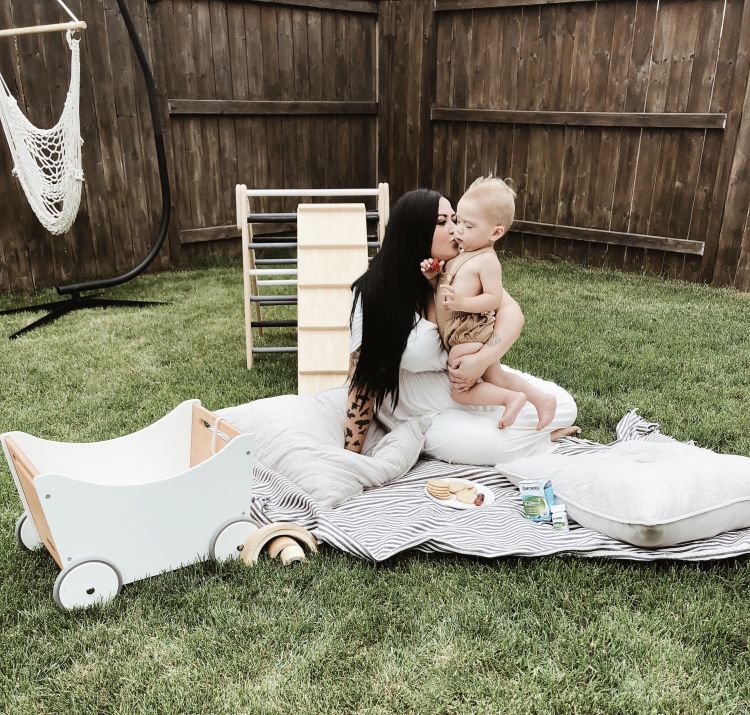 Genexa
Cleaner Medicines for the Whole Family
Influencer marketing
Campaign Objective:
Show us how Genexa medicines help you and your family during the summer season. We're looking for posts specifically about Sleepology, Stress Relief, Allergy-D and Vitamin D. Remember to mention what's so great about Genexa: we use clean ingredients and our products are organic, non-GMO and gluten-free!
Campaign Brief:
Submit posts of you and your Genexa product
Sentiment
the_mollyrose This is so cool, I didn't know they made more natural allergy relief!!! Also you two are seriously the cutest thing ever!!!!
tanyaa_chaykaa Ahh this is awesome!!! Just what us mamas need 💛
pizza.and.peonies Those sound awesome! I love products that are actually safe to use ❤️