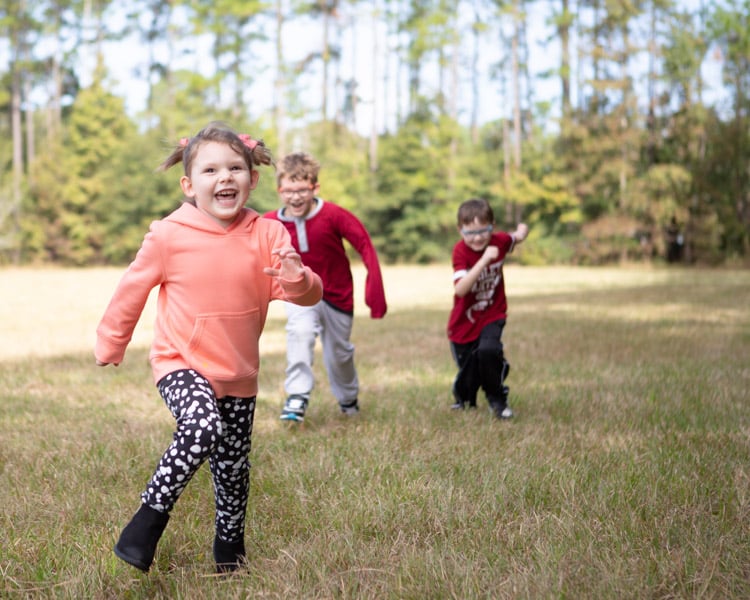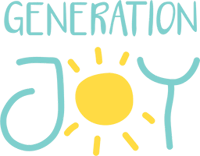 Generation Joy
Generation Joy Brand Launch
Influencer marketing
Campaign Objective:
We want to see excited, happy kids (4 - 12 years old only) wearing our clothes in their normal day-to-day environments like going to school, at the park, etc. Posts should showcase styles, showing off features and designs of outfits. Let your creativity shine!
Campaign Brief:
Submit posts with your kids wearing our outfits
Sentiment
ourvegasfam Such cute outfits 😍😍
everydaywithember Love the cozy jump suit!
turtleandcarrots These looks great! I will check 🙌