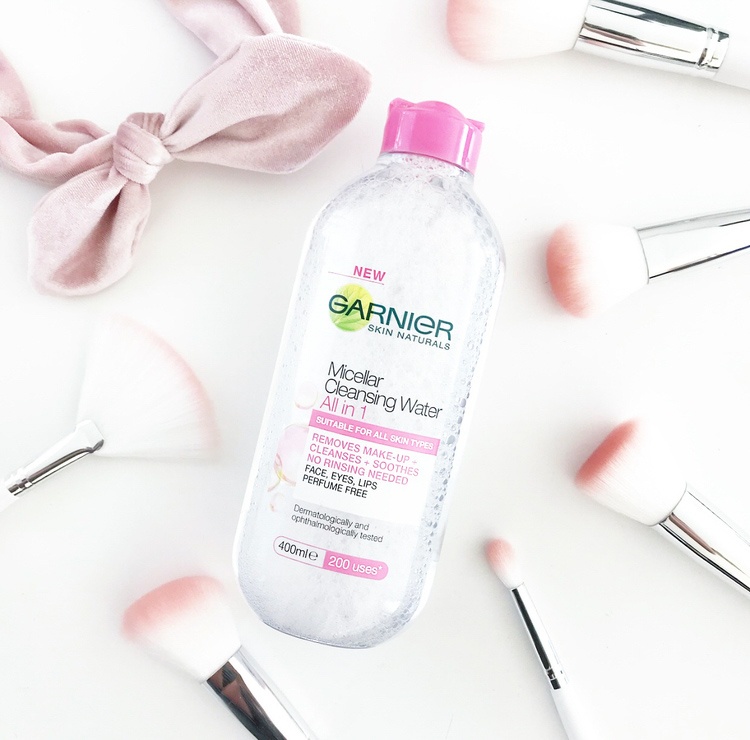 Garnier
Micellar Water
Influencer marketing
Campaign Objective:
Demonstrate the wonderful ways you use Garnier Micellar Water! Whether it's removing make-up, freshening up after the gym, or on-the-go while travelling, Micellar Water is perfect for cleansing and soothing the skin! Content should be fresh, bright and feature the product packaging.
Campaign Brief:
Submit posts showing Micellar Water being used
Sentiment
thesleee Yessss!! This stuff is the best 😍it's so convenient and gentle!
bblogbymelissa My holy grail beauty product! I'm obsessed!💕
veronicaferraro Need to try it!!! 😍😍😍😍