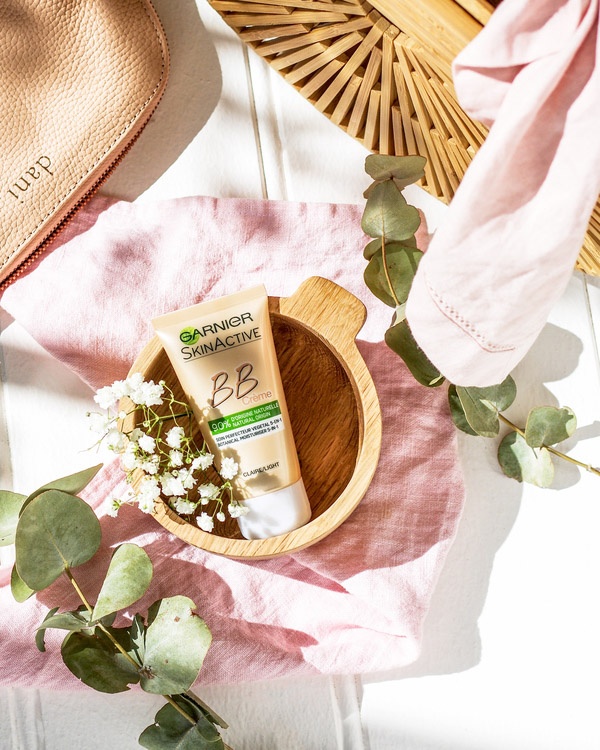 Garnier
BB Cream Naturals
Influencer marketing
Campaign Objective:
We want to see how the beautifully busy women of Australia use their BB cream! Whether it's in the morning, on-the-go or a holiday holy grail, BB cream is the go-to beauty shortcut. Content should be fresh and bright, and feature the product alongside natural elements.
Campaign Brief:
Submit posts of you using BB cream Naturals.
Sentiment
kelceyandrus I need to try out this B.B. cream! 😍
wanderlust_coconut I've been loving this lately! So good for work!Œ
marissatdesigns I like Garnier. That product sounds great!!!