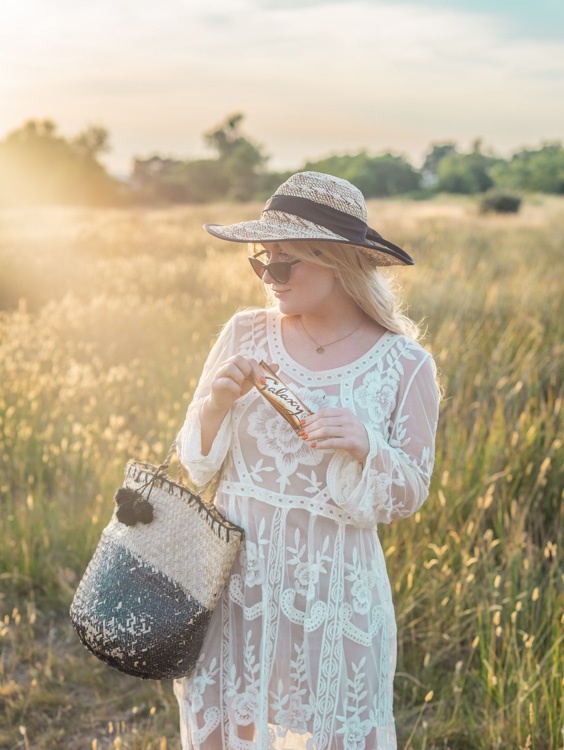 Galaxy
Daily Pleasure
Influencer marketing
Campaign Objective:
Show how you choose pleasure in your everyday life – taking a dance class, working out in the park, cycling the scenic route or any activity that makes you happy! Authentically feature the Galaxy product, engage your audience and encourage them to take part in Galaxy's 30 days of pleasure.
Campaign Brief:
Submit posts showing how you Choose Pleasure Every Day
Sentiment
cally_oneill Love this 😍and I now want galaxy!
irishinthedesert I love ❤️💕 💗 galaxy....it's my favourite chocolate 🍫
samiorenelda Love this! Now I want some galaxy chocolate. 😋