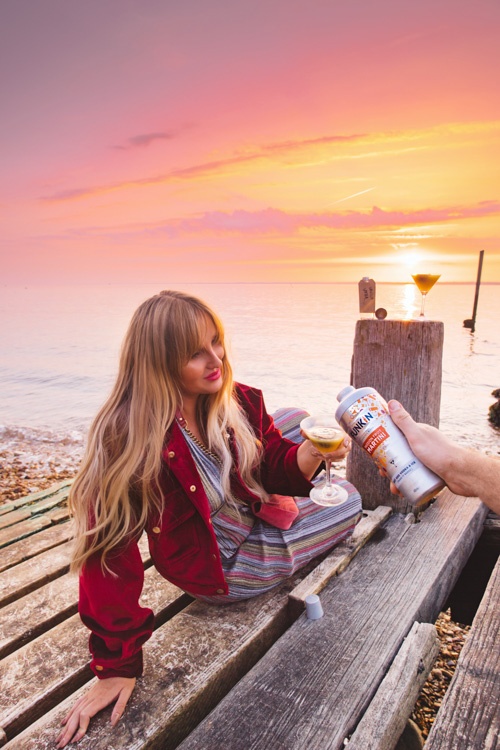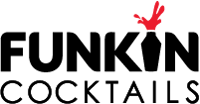 Funkin Cocktails
Relaunch
Influencer marketing
Campaign Objective:
Showcase our new premium packaging, demonstrating how easy it is to make bar-quality cocktails at home. Highlight how it fits into your lifestyle and shakes up ordinary occasions, including two cocktails in each shot. Submit videos, boomerangs or photographs clearly featuring the Funkin packaging.
Campaign Brief:
Submit posts of our product packaging and cocktails
Sentiment
damien_cruzeiro Looks so easy and yummy 😋👌🏼
jasminhope_ I love Funkin 😍
gergomezgirini Those cocktails looks very tasty!!