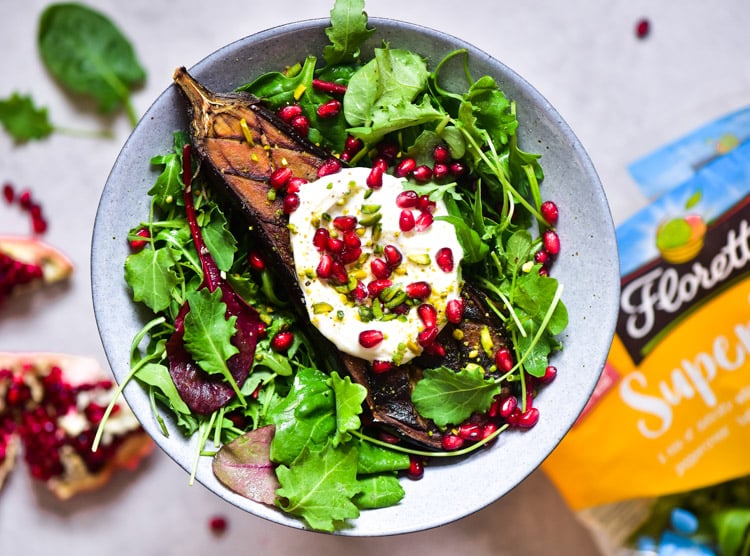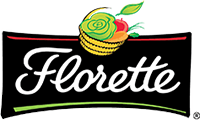 Florette
Florette Superfood, and Florette Superfood Vitality
Influencer marketing
Campaign Objective:
UK/Irish influencers! Showcase our versatile product as a healthy January food choice. Mention the great taste, quality and delicious ingredients that it can be paired with. Inspire your Tribe to try our salad with fun content showing the variety of easy, nutritious meals they can make.
Campaign Brief:
Submit posts to inspire healthy eating & hero Florette
Sentiment
dreamin.loud This looks healthy and yummy!
mumshouseparty This is so easy and simple, great idea!
mamaphillipsofficial Looks super yummy! We LOVE florette - so quick! 💞