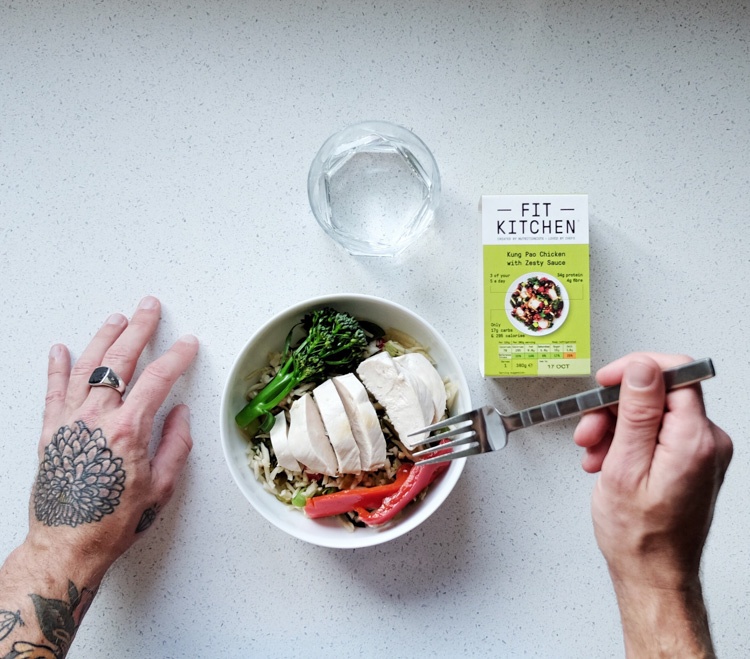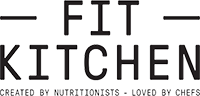 Fit Kitchen
Ready Meals
Influencer marketing
Campaign Objective:
Create bright, clean foodie posts of our delicious ready meals! Submit fun and creative GIFs, cinemagraphs, videos and pics showing our naturally wholesome ingredients in creative contexts. Whether it's for health or convenience, celebrate our tasty recipes and show how they fit into your life.
Campaign Brief:
Submit posts of you enjoying our ready meals
Sentiment
beautiful.on.ig Seems so tasty and healthy!
dianaelenaphotos That looks so healthy AND good!
southerngirleats Oh I love the sound of this. Healthy convenience! Perfect 😍