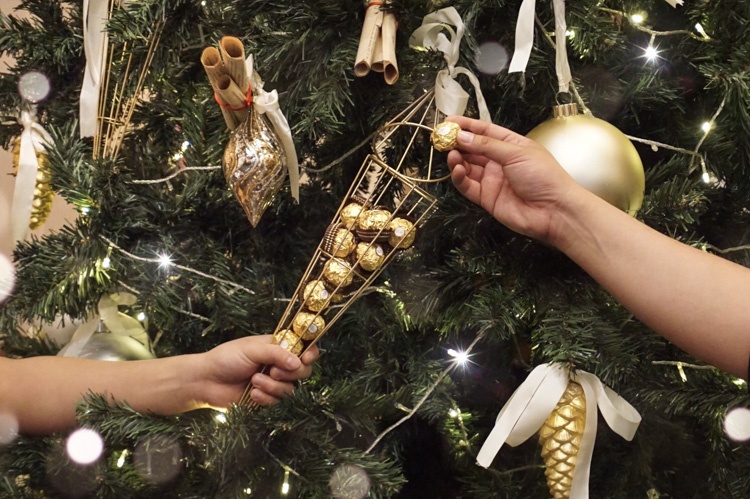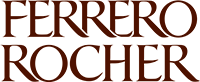 Ferrero Rocher
Share the Magic
Influencer marketing
Campaign Objective:
Ferrero Rocher is all about the spirit of Christmas! Submit posts featuring festive Ferrero Rocher desserts as part of your Christmas celebrations, Ferrero Rocher decoration ideas, loved ones unwrapping or enjoying Ferrero Rocher, or anything that highlights how Ferrero Rocher makes Christmas feel special.
Campaign Brief:
Submit posts of Rocher used for desserts & decorations
Sentiment
baseottoanna Love it .. Great choice the Ferrero Rocher
missy_ness_ Yummo ferreros are the best!! 😋😋
the_urban_bento Yum! Those wouldn't last long at my house!