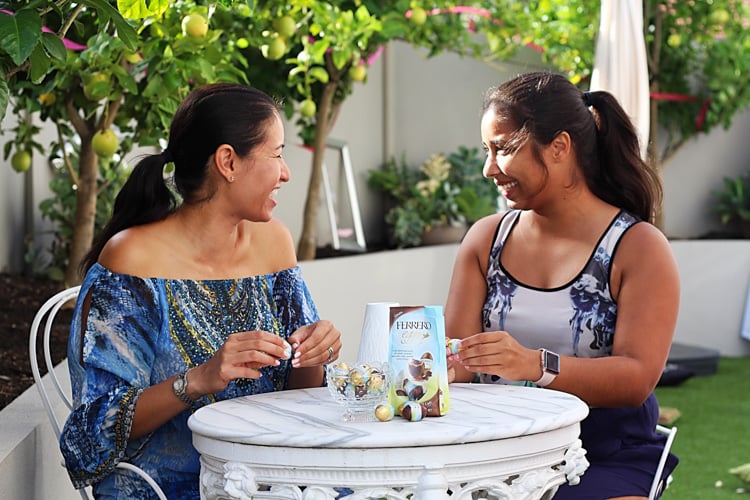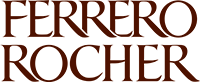 Ferrero Rocher
Savour Easter
Influencer marketing
Campaign Objective:
Easter is traditionally for kids, however Ferrero Rocher gives everyone a moment to savour this Easter. Show moments enjoying an 'adult Easter' — relaxing with your partner or enjoying a nice dinner with friends. Ensure the content clearly communicates Easter - Easter decorations are encourage, but nothing egg-hunt related or stereotypical.
Campaign Brief:
Submit posts of you savouring a moment with Ferrero
Sentiment
dolcebunnie I love those Easter eggs so much 😍Ÿ˜
larderroom I love it, Easter candy for adults! Win!
_sunny_daiz_ Easter and Ferrero. Perfect match ❤️