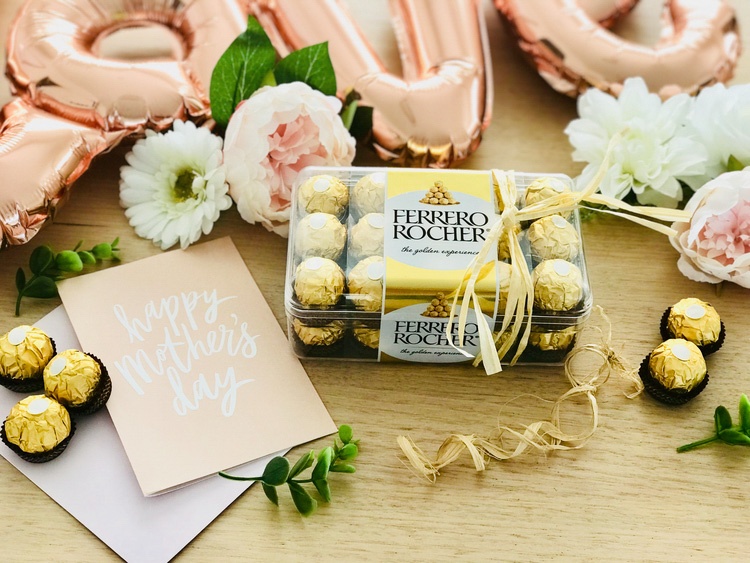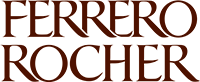 Ferrero Rocher
Make Mother's Day Magical
Influencer marketing
Campaign Objective:
Celebrate the magical bond between mother and child by showing Ferrero Rocher as the best Mother's Day gift! Feature mothers, children planning their present or Ferrero Rocher wrapped as a gift.
Campaign Brief:
Submit posts celebrating Mother's Day with Ferrero Rocher
Sentiment
yariandally My favorite chocolate of all time 😍
i_heart_kmart Ummm YUM!!! 🙌🏼🙌🏼🙌🏼 How good are ferrero!!!
visual_muser They are the perfect gifting chocolate