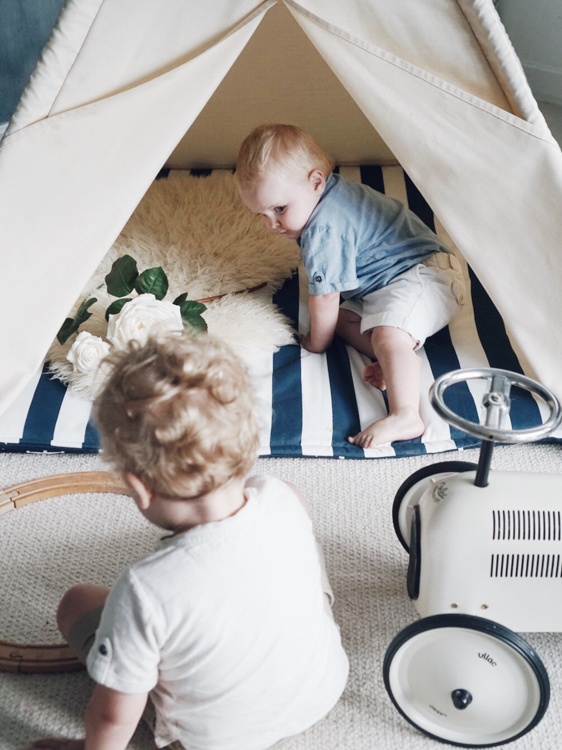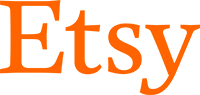 Etsy
Difference Makes Us
Influencer marketing
Campaign Objective:
Showcase your favourite Etsy find & explain why you love it! Show how we are all different, and communicate the key campaign message: "Celebrate all the unique-ness. Find out what makes you 'you'. Shop @etsyau this holiday season." Keep it local - Australian Etsy shops only!
Campaign Brief:
Submit posts sharing your favourite find on Etsy
Sentiment
brownsugarclouds These are absolutely gorgeous
luciataittolani Please send me the vendor 😘
_susandrea_ I just love Etsy !