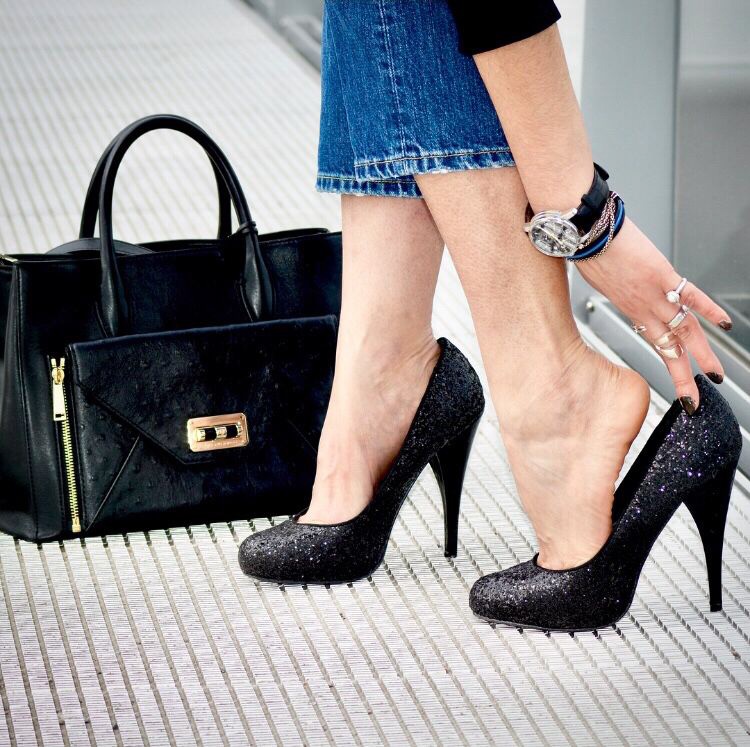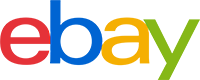 Ebay
Under 20 €
Influencer marketing
Campaign Objective:
German speaking influencers! Find your version of perfect on eBay, and show us how you enjoy products found on our Unter 20 € page. Submit bright & natural images of your everyday life, clearly showing the product, and feature only one product per submission.
Campaign Brief:
Submit posts you enjoying eBay's under 20 € products
Sentiment
kylesaway So many gems can be found on ebay!
bunnytokyo Ebay is so convenient!! Love it
indoflashpacker I love ebay ! So many stuffs to find there. Great pic 👍🏻