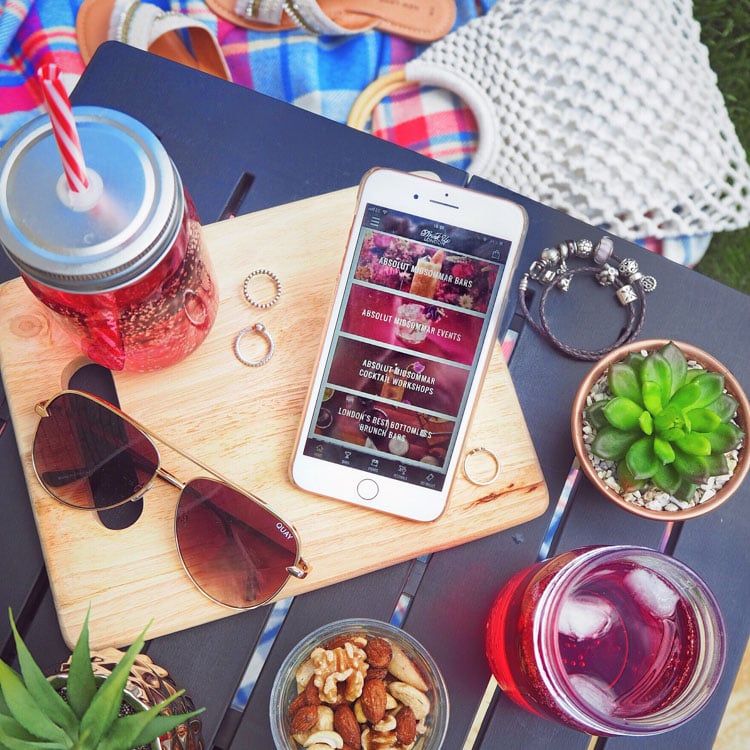 DrinkUp.London
Absolut Midsommar
Influencer marketing
Campaign Objective:
Create hype around the Absolut Midsommar festival encouraging people to download the DrinkUp.London app! Create posts using the app in a summery setting or enjoying the Midsommar festival. Mention the FREE Absolut Midsommar festival pass and cocktail deal in your caption!
Campaign Brief:
Submit posts of the DrinkUp.London app for Absolut
Sentiment
ingridmayline This is so cool! Specially the 6£ cocktails 🙈
denizcolak_ Thus is such an awesome app! Need to download it
karachelsie Yasss! Thank you for this! 😘🍸 this looks so helpful!