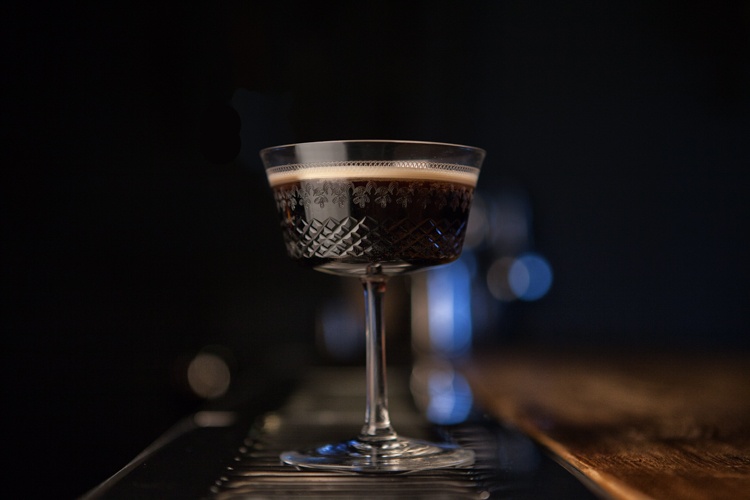 DrinkUp.London
Espresso Martini Festival
Influencer marketing
Campaign Objective:
Create excitement around Espresso Martini Fest! Share how the festival celebrates everything great about Mr Black's Espresso Martinis, and how a pass entitles you £6 cocktails in 100 bars around London! All the cocktails created at the bars use Mr Black's Cold Press Coffee Liqueur.
Campaign Brief:
Submit posts of DrinkUp app for Espresso Martini Fest
Sentiment
thatguyeats Love a good espresso martini!
imogenroseig Yum love a good espresso martini 🍸
myinnerfatkidisout I want this right now