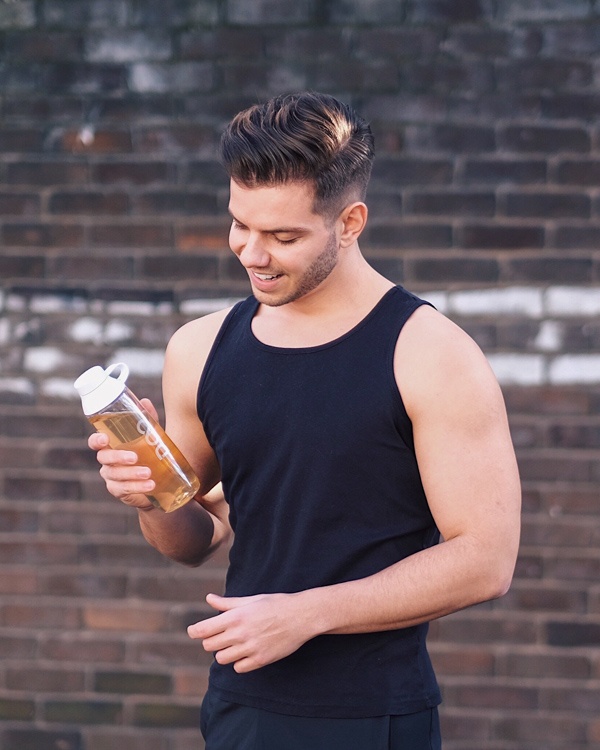 Drinkfinity
New Innovative Drink
Influencer marketing
Campaign Objective:
Show how you make Drinkfinity a part of your daily life! At the gym, at home, out-and-about or at work – show how the 4 modes reflect your mood: Chill, Renew, Charge and Flow. Submit what you'd create + your fee + if successful we'll be in touch.
Campaign Brief:
Submit posts that show fluid living with Drinkfinity
Sentiment
maminforma We love this drink 😍
georginastokes Love the @drinkfinity bottles! Awesome shot 👌🏽
idoleyezbeauty This is a great idea, I want to try it.