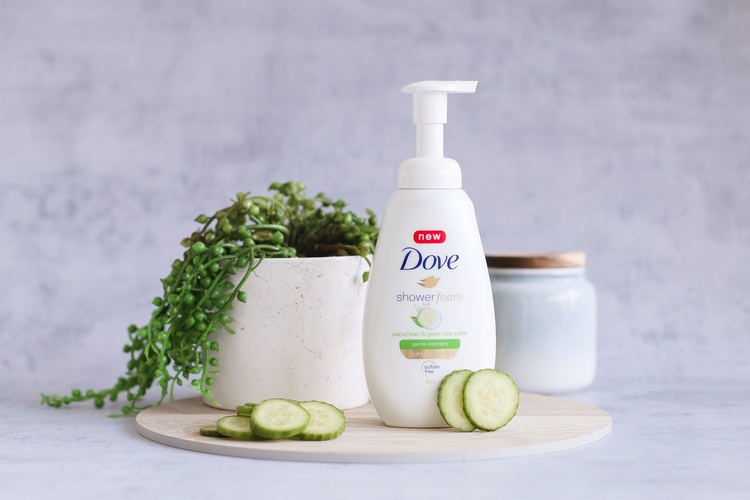 Dove
Shower Foam
Influencer marketing
Campaign Objective:
Submit posts of the product in use – stills, GIFS or flat lay images. Use product ingredients for inspiration (vanilla, cucumber, etc.) and create content featuring the product alongside your review and experience.
Campaign Brief:
Submit posts featuring the product in use
Sentiment
ourmessynest I have this new foam too and I love it!
shedoesfashion I love the shower foam too 😍😍
albright_and_shiny Yesss I love dove 👏🏼