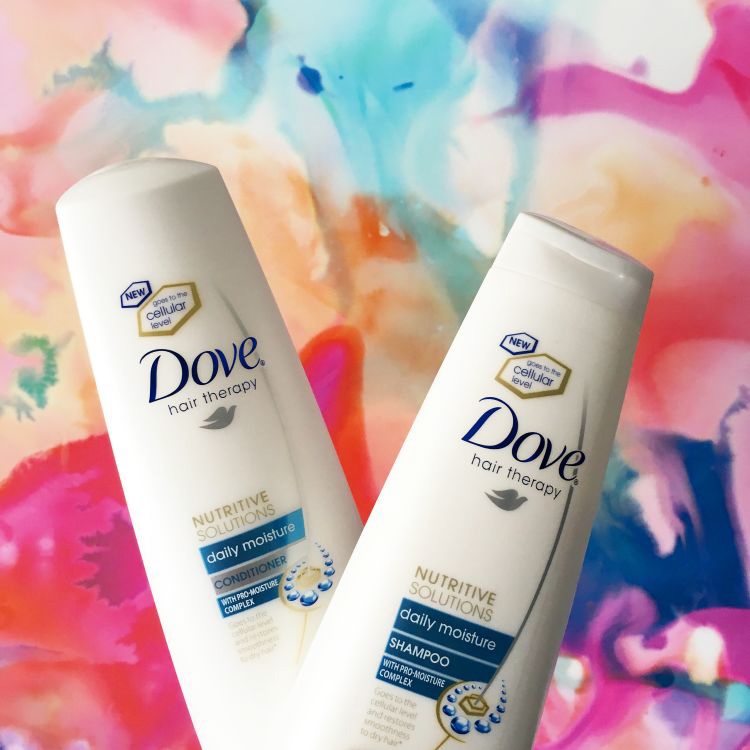 Dove
Hair Therapy
Influencer marketing
Campaign Objective:
Submit posts encouraging your followers to try Dove Haircare. Your natural personality is the most beautiful thing about you – show it! Feature your hair, the product and results in your own words. Submit clean, fresh images - avoid clutter, and don't over-filter your photos.
Campaign Brief:
Submit posts celebrating results using our haircare
Sentiment
thebeautycollection Looove this range!
amandagregorybeauty My hair is so soft because of this stuff!
renaeschulzphotography Am using this right at this point in time!! Recommend for sure!