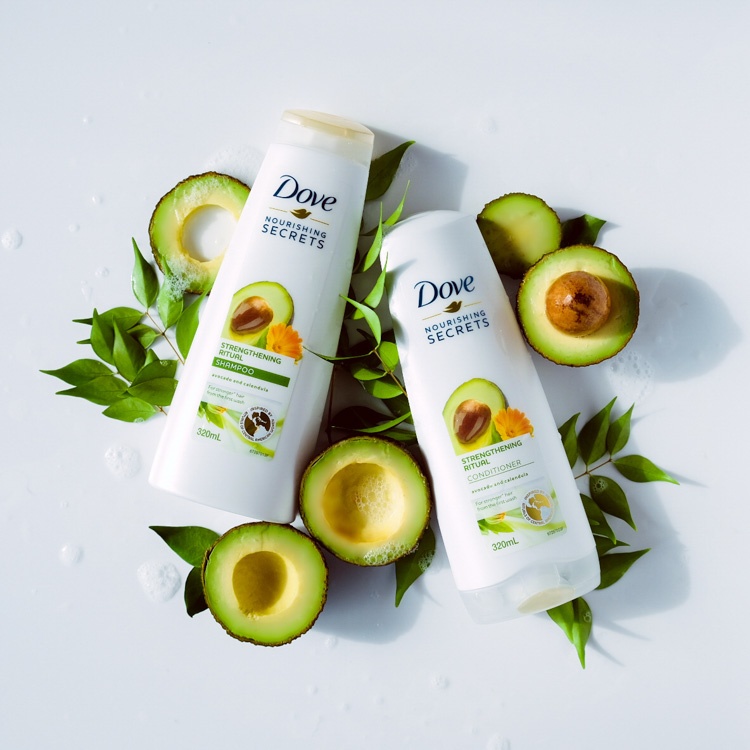 Dove
Nourishing Secrets
Influencer marketing
Campaign Objective:
Demonstrate your love for Dove Nourishing Secrets hair care! Use product ingredients for inspiration (coconut, avocado & lavender), and feature the product alongside your review and experience.
Campaign Brief:
Submit posts using Dove Nourishing Secrets Shampoo & Conditioner
Sentiment
the.hassell.life Avocado oil is sooo good for you! Love!!
albright_and_shiny Yesss I love Dove 👏🏼
_thebuckleys_ Bet that smells AHMAZING!!!!