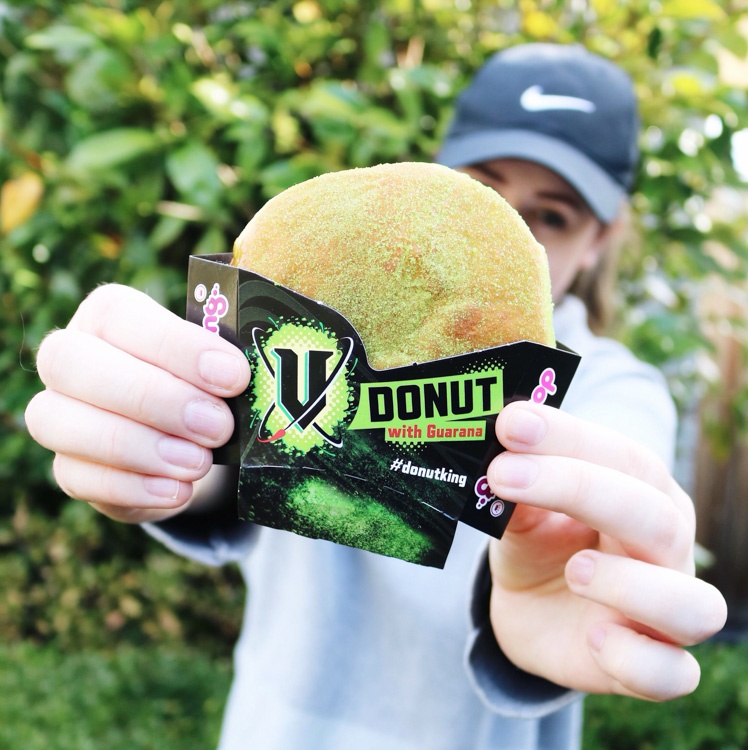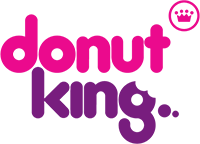 Donut King
V Donut with Guarana!
Influencer marketing
Campaign Objective:
Create fun, natural posts holding our funky V donut in a beautiful setting, as a kick before you head to the gym, or alongside a stylish new outfit. We would prefer that the donut be shot in the packaging, so our messaging is loud and clear!
Campaign Brief:
Submit posts of you and our V Donut
Sentiment
beautybucketeer Wow energy donuts? YES PLEASE
_emilyfarrugia Where do I find such a donut 🍩Ÿ˜
oj_always_eating Wow I never imagined a V Donut!!!! Amazing!!!