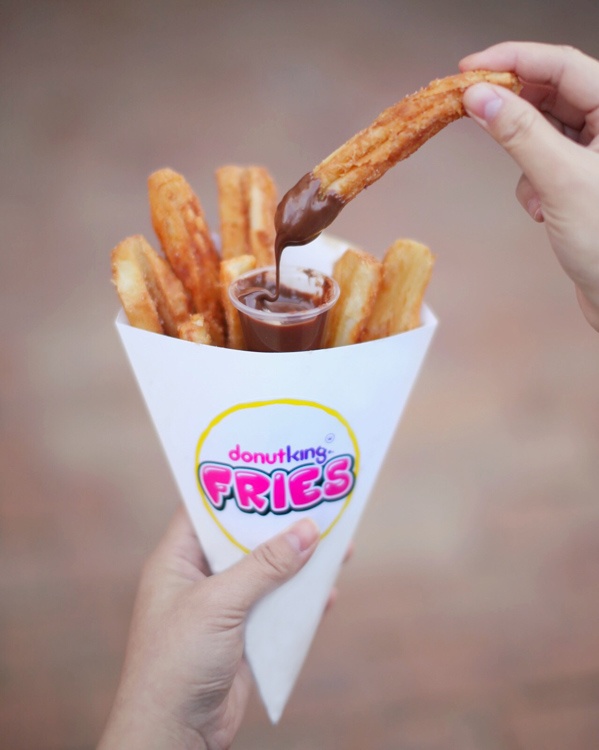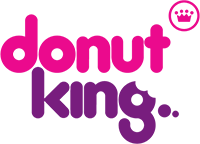 Donut King
Fries
Influencer marketing
Campaign Objective:
Create content focusing on our Donut King fries! We want to reach millennials, so if this is your target group we'd love to see your posts. Avoid using young children for this product. Optionally, offer your followers our promo of a small coffee for $1 with Donut King Fries!
Campaign Brief:
Submit posts featuring DK fries. Range ends 02 July.
Sentiment
steve.dossett Omg I want some
themunchbrunchkids Donut fries sound totally awesome
juliimare Omg the best kind of fusion food!