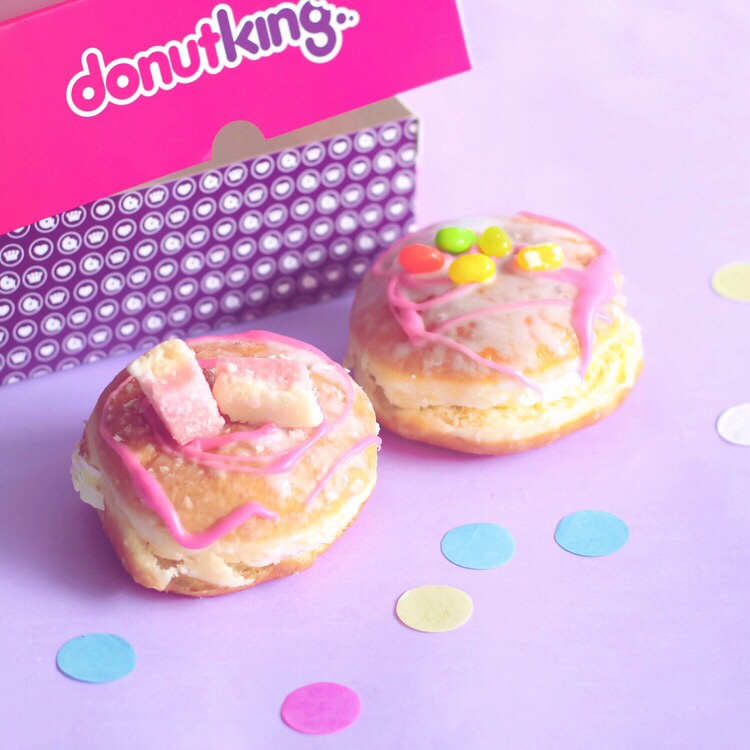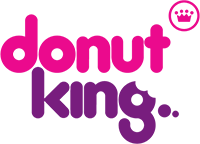 Donut King
Ungrownup Range
Influencer marketing
Campaign Objective:
We'd love your posts to include our donuts and a fun quirky caption. We're targeting 18 - 25 year olds with this product, so if this is your audience we'd love to hear from you. No children in any photos please
Campaign Brief:
Submit posts of you enjoying our donuts
Sentiment
splitthebill Donut king is good, so many yummy donuts
dietkingger Donut king is lit 🔥🔥🍩🍩
inexology Yay I'd love to try one!