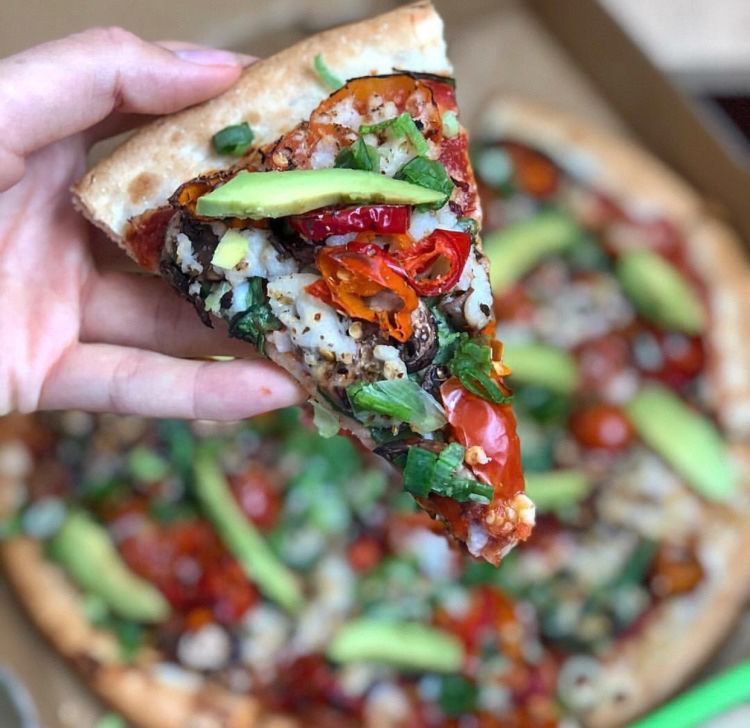 Domino's
Vegan Cheese
Influencer marketing
Campaign Objective:
Submit posts celebrating Dominos' vegan cheese! Whether you're vegan, lactose intolerant, or just after a healthier option – no one misses out on pizza night anymore. Domino's has you covered!
Campaign Brief:
Submit posts of you and friends enjoying vegan pizza
Sentiment
ourlifeinseasons I had no idea they did vegan pizzas - winner winner!
elle__tea Domino's has vegan cheese?! What?! That's awesome!
loop.app I had no idea they had dairy-free options? 😯 and these look so good 😋