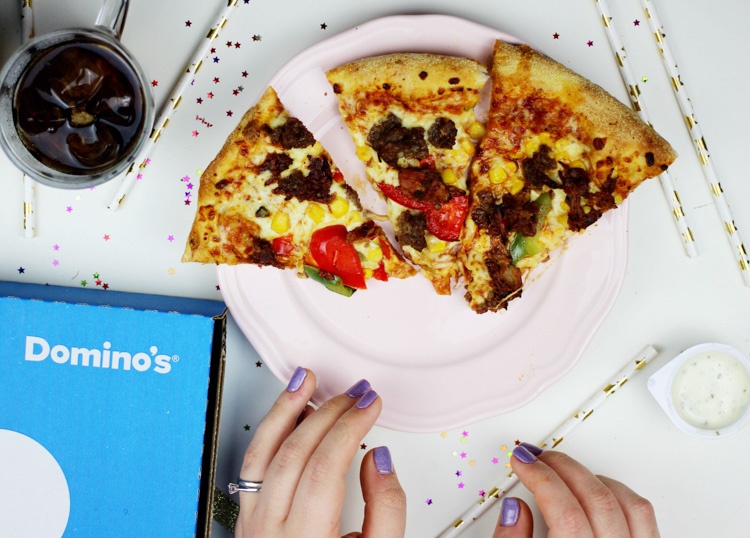 Domino's
NYD: The Recovery Channel
Influencer marketing
Campaign Objective:
Show us how 'The Recovery Channel' helps you recover on NYD! Spread the word by posting creative and fun content of you watching TV with Dominos, sharing with friends/family, or being silly on the sofa. Reference where to watch the channel in your caption & bio!
Campaign Brief:
Submit posts of your NYD recovery with Domino's
Sentiment
tillyjaynek I'm craving pizza now!
thejoseresendez Yummmm😋😋 love dominos
ldn.rose Now I'm craving pizza 🤤