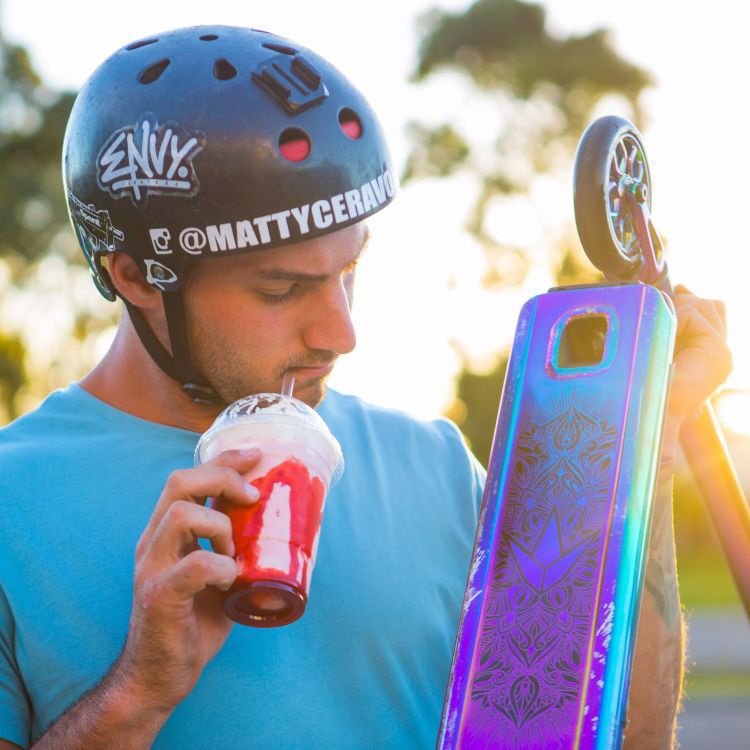 Domino's
Strawberry Thickshake
Influencer marketing
Campaign Objective:
Showcase the match made in heaven that is Strawberries and Cream! A great way to cool off this summer, these thickshakes are handcrafted with all natural ice cream.
Campaign Brief:
Submit posts of you & friends enjoying our Thickshakes
Sentiment
the.pretty.wild Oh I must try this! They look delish!!!! 🥤
twoweekspaidvacation That sounds amazing!! 🍓 🍦
royalbulli3z Oh yummo! Looks super delish!