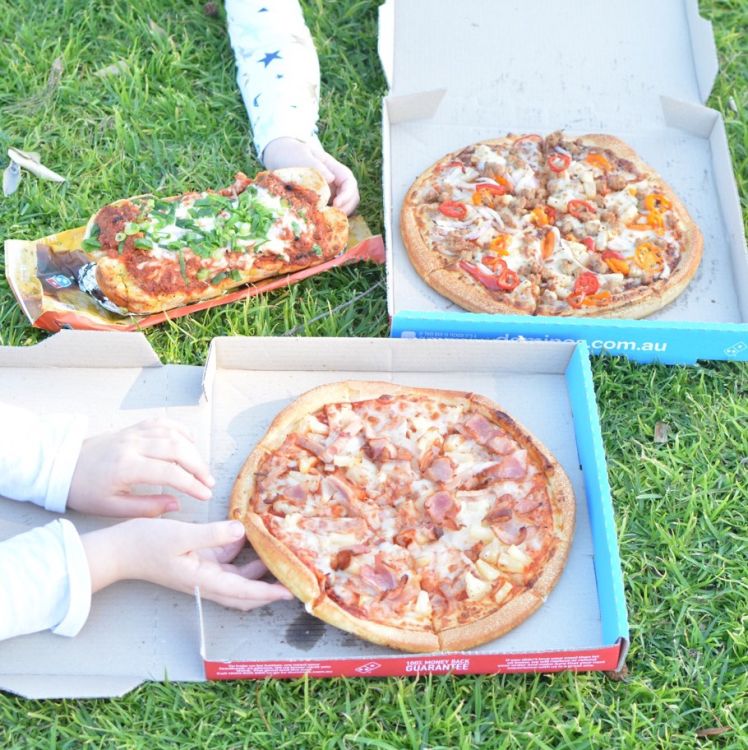 Domino's
Quality Fresh Menu
Influencer marketing
Campaign Objective:
Showcase the quality and colour in our menu - we want our customers to know these new Premium range pizzas are loaded with toppings, and bursting with delicious flavours.
Campaign Brief:
Submit posts of our food in a stylized way
Sentiment
theb_bgirls Yum! We love dominos pizzas!
mels.memoir This looks delicious got to check out the new flavours
sugarplumtree_mama Oh man I'm so getting this for dinner tomorrow!