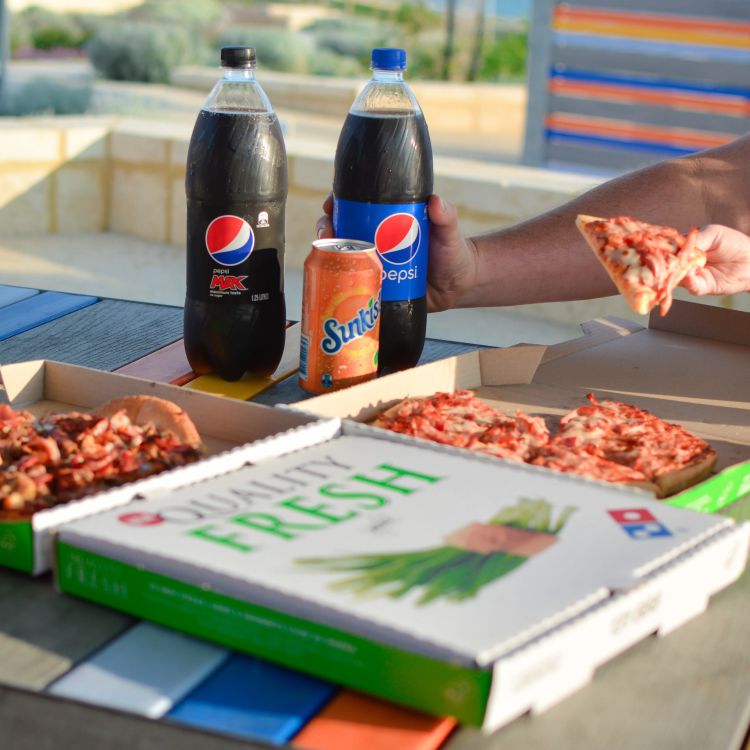 Domino's
Now offering Pepsi products!
Influencer marketing
Campaign Objective:
Show us how you enjoy Pepsi products with your pizza! Do you love Pepsi with Pepperoni, or Mountain Dew with Hawaiian? Feature your favourite combo and your ideal spot to enjoy it – at the beach, park, or a cosy night in with family/friends!
Campaign Brief:
Submit posts that showcase pizza & Pepsi products!
Sentiment
lillovesonyxjaira Yum I love Dominos 🤗
kassandrasanford Dominos pizza is the best! Making me so hungry!
larissaemily Shaun loves Sunkist 😉