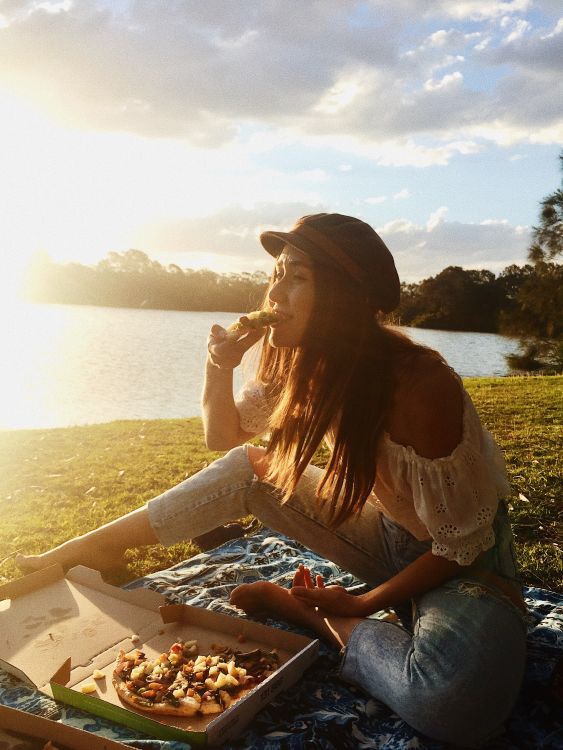 Domino's
Order Anywhere
Influencer marketing
Campaign Objective:
Show us your favourite place to get pizza delivered! Feature new and interesting locations - jettys, boats, forests, theme parks, worksites. Think outside the (pizza) box!
Campaign Brief:
Submit posts of you enjoying pizza outdoors
Sentiment
deni_elizabeth That's an amazing idea!! 🍕💕
peyton_and_ashtons_mummy That's great! Perfect for parties 🎈
sweetersidemom Um that's a game changer!!! So cool!