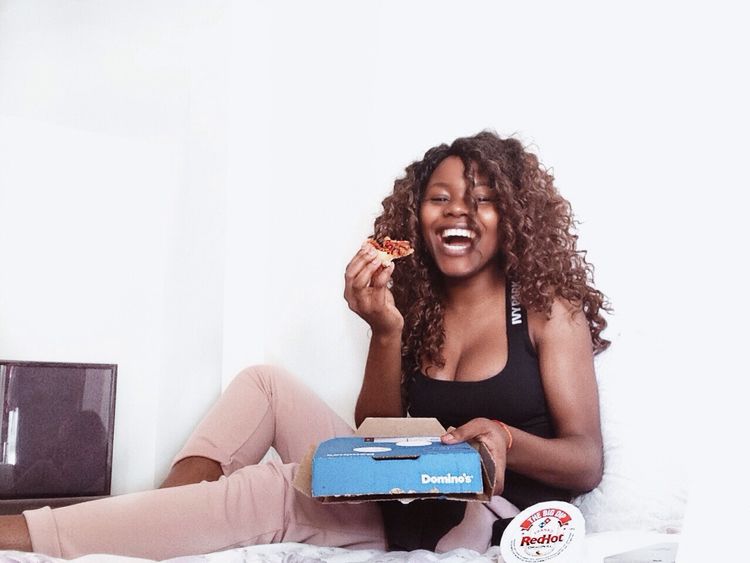 Domino's
Buffalo Chicken Pizza
Influencer marketing
Campaign Objective:
Adventurous foodies: challenge yourself to our new Buffalo Chicken Pizza! Show the excitement of receiving a steaming hot pizza to your door, drizzled with FRANK'S® RedHot® sauce, and challenge your friends to try it with you to see who can handle the heat.
Campaign Brief:
Submit posts of the new Domino's Buffalo Chicken Pizza
Sentiment
stephiebooks I love spicy food!! And that pizza looks good!! 😍
fashionbyfofo Now am craving for pizza 🍕
coldwintermornings Domino's? I always say Domiyes!