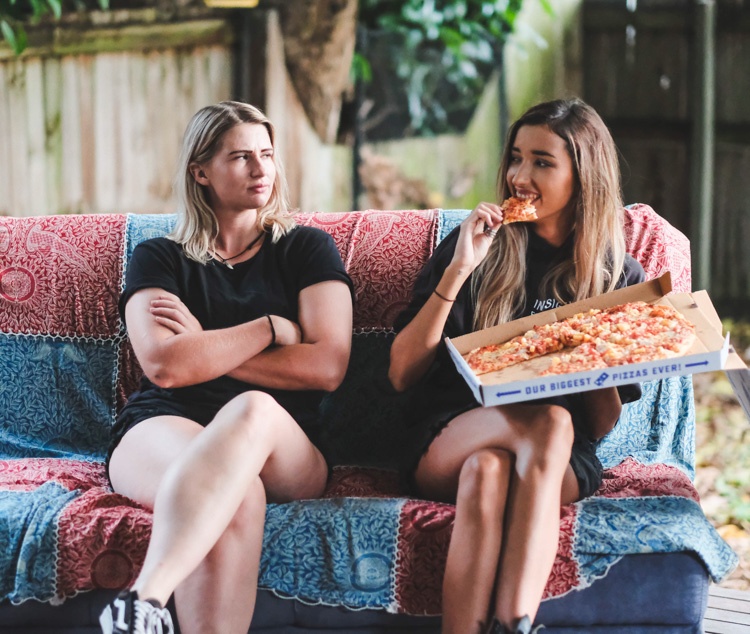 Domino's
New Yorker Range
Influencer marketing
Campaign Objective:
These pizzas are big, and they're cheesy. Submit natural, less stylised content - why not be a true New Yorker and fold your slice down the middle? One pizza will feed an army, so grab some pals for a pic too!
Campaign Brief:
Submit posts of you and friends enjoying our pizza
Sentiment
cosettepenny That looks so good, now I want pizza tonight ha
sophia_burgess Dominos all the way
zakhaslebyadventures I'm so hungry for Domino's now!