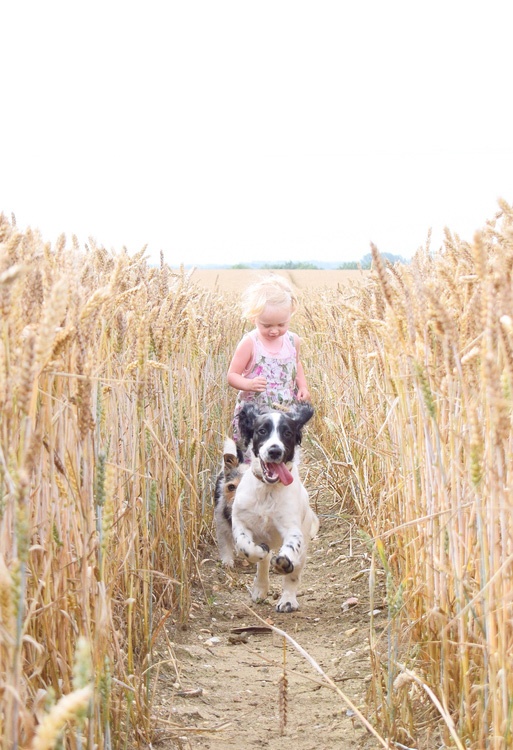 Disney
24 Hour Challenge
Influencer marketing
Campaign Objective:
Submit colourful, energetic posts showing you and your family mid-action, getting involved in the 24 hour challenge or taking on one of the 'missions' from the website. Submit photos or videos, with a caption encouraging followers to get active together this summer, while supporting Unicef UK.
Campaign Brief:
Submit posts encouraging your network to register
Sentiment
clearlyscrumptious Such a great cause!
explorebeautyxo Love that movie! Sounds like a fun challenge!
imalicelangley This looks great fun - will have to sign my girls up!! Good luck