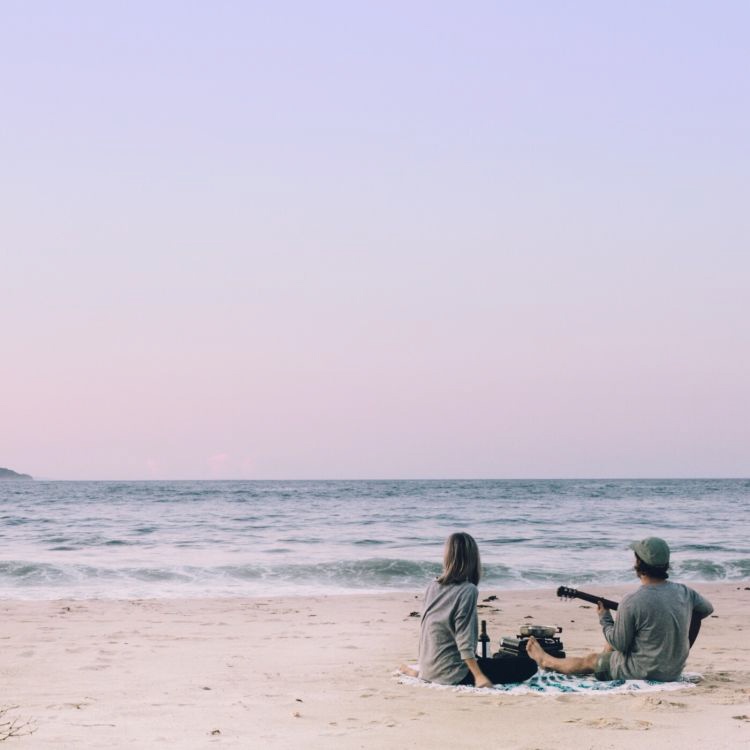 Discovery Channel
Aussie Gold Hunters Photo Contest
Influencer marketing
Campaign Objective:
Show us a "gold moment" in your life – whether it be having fun with friends, visiting a dream location or a milestone event – to celebrate the launch of new series Aussie Gold Hunters. Encourage your followers to post their own gold moments to win $5000!
Campaign Brief:
Submit posts sharing your own "gold moments"
Sentiment
cacaujp_ Wow $5000! I'm going to enter!
aquaem That view 😍 so many pics that I can enter in this 📷