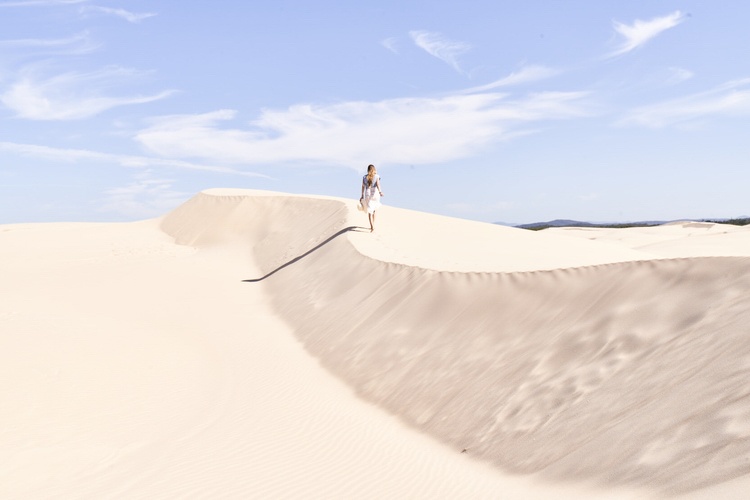 Discovery Channel
Discovery Intern
Influencer marketing
Campaign Objective:
We'd love posts showing impressive scenery or an exciting journey of your own. Capture a sense of adventure and be as creative as you'd like. Promote the Discovery Intern competition in your caption.
Campaign Brief:
Submit posts of your travel pics and promote our comp
Sentiment
caramiasg Your pictures are always so fun!
backthatglassup That looks so fun! 🐫
wineteller Omg! Your trip looks amazing!!