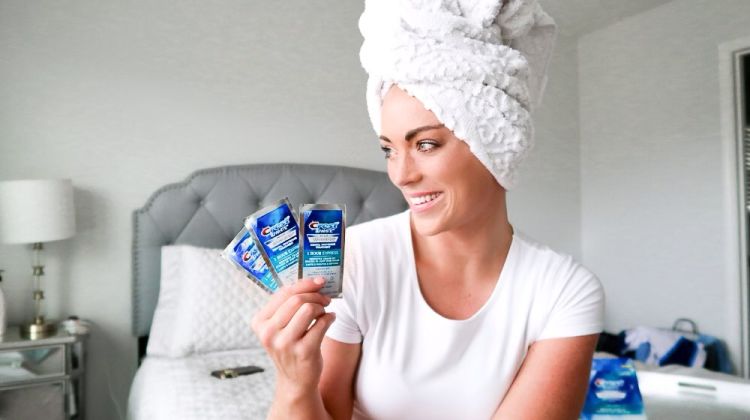 Crest
Whiter Teeth For Prime Day!
Influencer marketing
Campaign Objective:
Show how Crest 3D Whitestrips are a critical part of your beauty and style regimen, and how they deliver a 100% noticeably whiter smile. Mention that we're offering 40% off on Amazon Prime Day. Make sure you can see the product in the pic!
Campaign Brief:
Submit posts of you and your Crest 3D Whitestrip
Sentiment
jessiesalas_ I LOVE those strips!!!! 🙌🏼🙌🏼🙌🏼🙌🏼
pizza.and.peonies I love Crest white strips! Smile saver
foxytwine I love these strips such a great deal totally going to pick some up today!