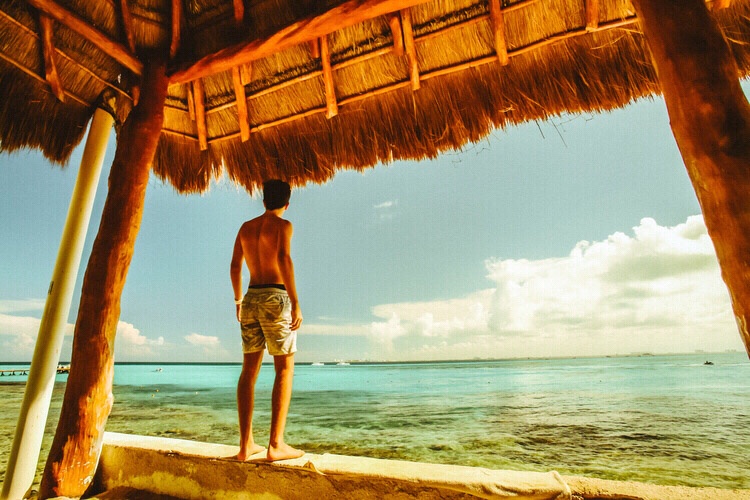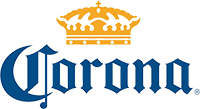 Corona
Bucket List
Influencer marketing
Campaign Objective:
Show us a moment in time when you fulfilled a bucket-list dream. Posts should be aspirational and fit within Corona's cultural pillars of surf, snow, travel or music. Feature a call-to-action inspiring your tribe to share their wildest Bucket List dreams via #CoronaBucketList.
Campaign Brief:
Submit posts relating to #CoronaBucketList
Sentiment
where.is.sarah That's awesome! I've got lots on my bucket list!
travelkat.kwphotos Simply beautiful😍😍😍😍
christivtahoe omg. I must do this ... on my list too !