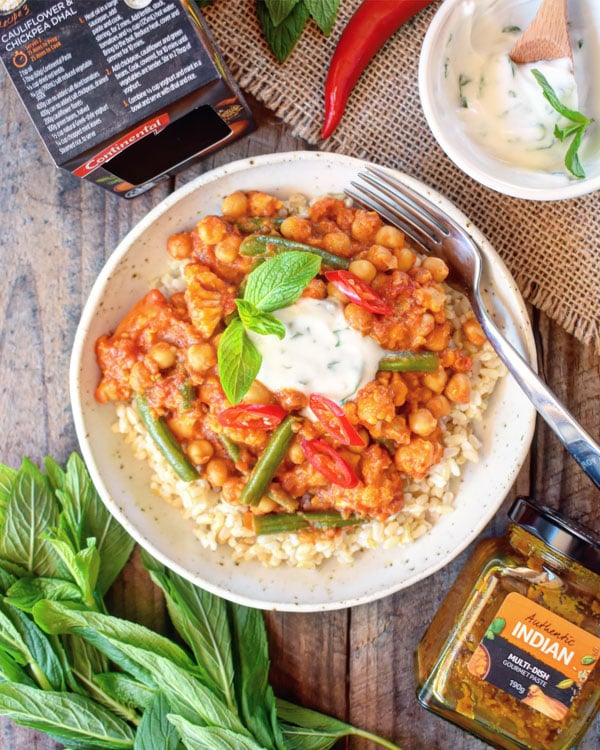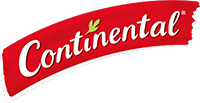 Continental
Multi-Dish Gourmet Pastes
Influencer marketing
Campaign Objective:
Create a recipe using one Continental multi-dish gourmet paste! Show the paste's versatility and flavour, and highlight it as a key ingredient, not a short cut. Check out recipes on the pack for inspo, and include jar in the image.
Campaign Brief:
Submit posts of recipes with Continental product
Sentiment
ki.ki_baby_fashion I never knew continental did Indian yummo
_love_loni Oh I'll have to try it!
bellas_grayce My mouth is watering. This looks amazing