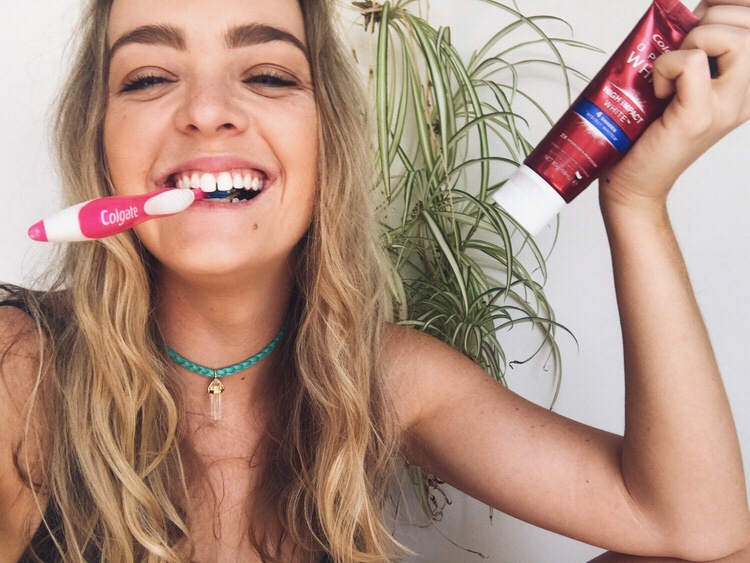 Colgate
Optic White
Influencer marketing
Campaign Objective:
Show Colgate Optic White as an essential part of your everyday beauty regime! Demonstrate the effectiveness of Optic White Toothpaste for whitening teeth, and how Optic White can be incorporated into your everyday beauty routine to help you look and feel your best.
Campaign Brief:
Submit posts of you and our dental products
Sentiment
retailgenie Such a beautiful smile. 🙌
luciademello_ Always gorgeous.