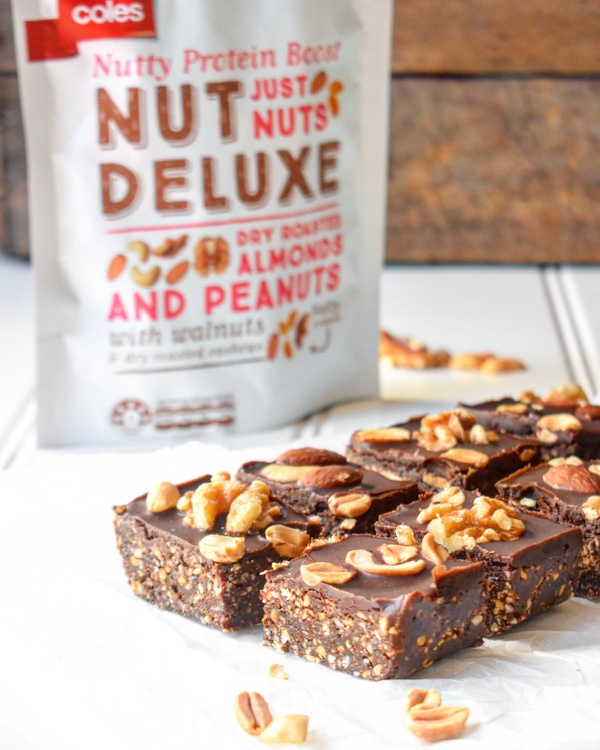 Coles
Dried Fruit and Nut Mixes
Influencer marketing
Campaign Objective:
Submit healthy recipes or snaps of your on-the-go snacking with Coles new dried fruit and nut mixes as the hero. Get creative with how you enjoy them as on-the-go snacks, with yoghurt and in smoothies. Bring the product to life in your own way.
Campaign Brief:
Submit posts of you enjoying the fruit + nut packs
Sentiment
fizzyyuen Woooo I need to go Coles to get these 😍
sugarplumsisters Yummm this looks amazing!
sussiecrook Haven't seen those at Coles. Must look for it.