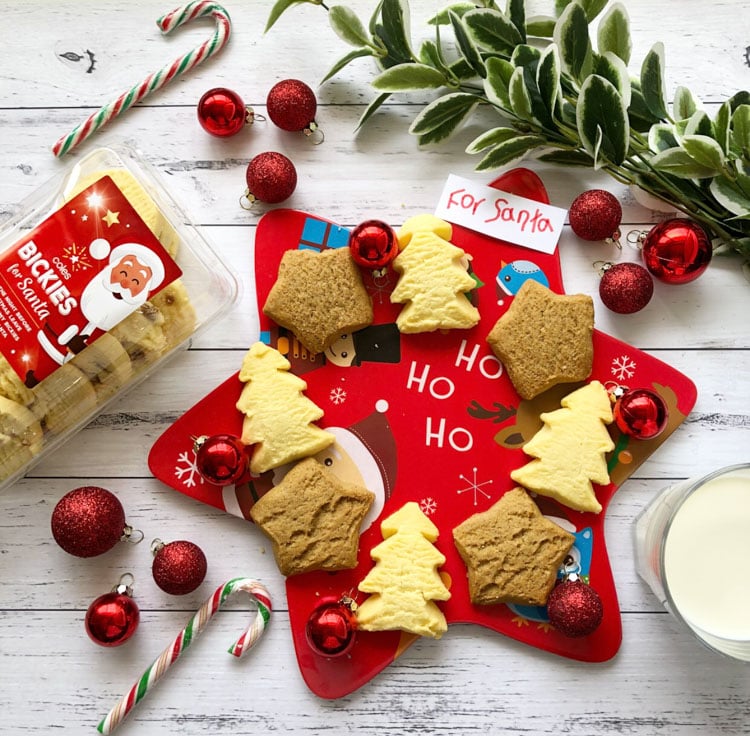 Coles
Christmas Novelties
Influencer marketing
Campaign Objective:
Feature one or more Coles novelty items in your post. Centre content around families at Christmas time and children's excitement leading up to it. Please use Christmas or decorative styling where appropriate and include product packaging in the shot. Tag @colessupermarkets and #ColesChristmas
Campaign Brief:
Submit posts with our novelty Christmas items
Sentiment
simplystylin24 Love this 🎅🏻 such adorable cookies
lovebywillow Yes please. Will be grabbing some of these
kaylabam__ Oh wow Coles have everything you need!