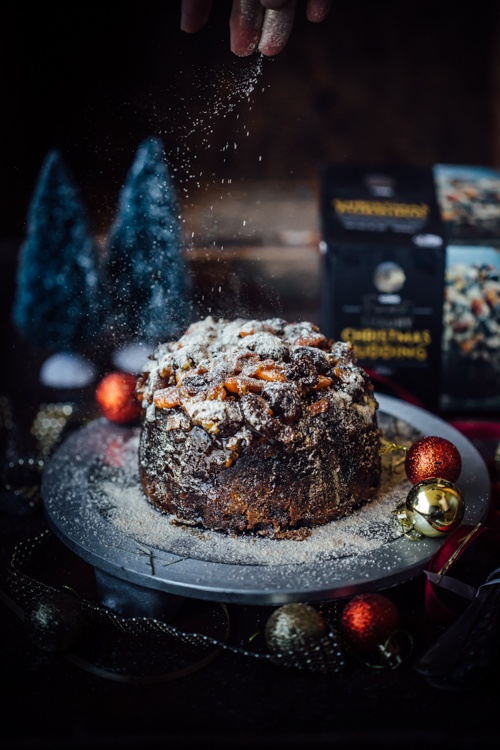 Coles
Finest Christmas Desserts
Influencer marketing
Campaign Objective:
Feature Coles Finest Christmas desserts in your post! Showcase the beautiful, show-stopping nature of the dessert, and use Christmas or decorative styling where appropriate. Include product packaging in shot, and tag @colessupermarkets and #ColesChristmas
Campaign Brief:
Submit posts showcasing Coles Finest Christmas desserts
Sentiment
sweet_savannah_casey Ooh that's great they come with the decorations too!
_creativemommy_ This looks so good would love to try!
all_i_adore So going to Coles tomorrow to get some 😂😂