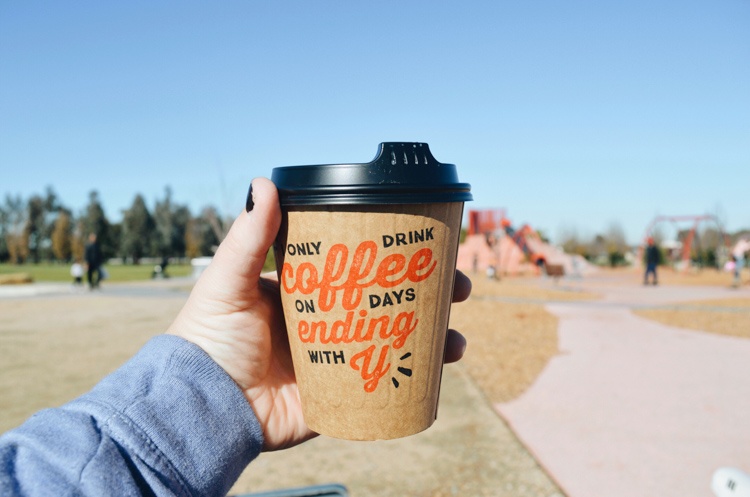 Coles
Big Yum Coffee
Influencer marketing
Campaign Objective:
Grab a cup of Coles Express Big Yum coffee & snap yourself enjoying it! In the morning before work/study, on your lunch break or on the go during school pickup. Raise awareness and demonstrate the quality of the coffee in your content and caption.
Campaign Brief:
Submit posts of you with your Big Yum coffee
Sentiment
sproutingbooks Love my Coles coffee!!
luna__louise Might have to give this coffee a try!
stevie_boutz Definitely trying this coffee today 😲