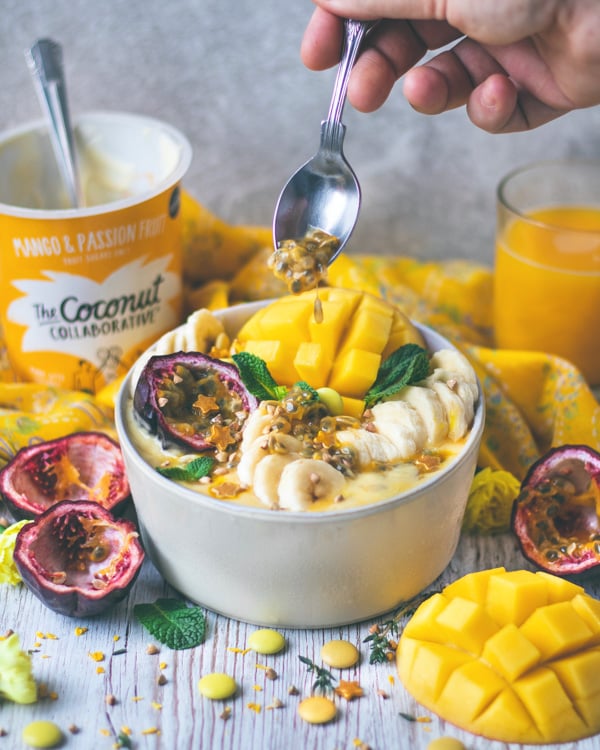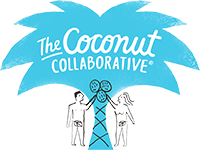 The Coconut Collaborative
Eat Bright Eat Beautiful!
Influencer marketing
Campaign Objective:
Want to provide pop of colour amidst the sea of marble backdrops and flatlays? Choose your favourite flavour and run with it - think PINK for raspeberry, sunshine orange for mango and blue for Blueberry. Get creative and make your post stand out!
Campaign Brief:
Submit posts posts of you enjoying our product
Sentiment
cookingforpeanuts This yogurt sounds amazing. 😋😋😋
purpurpurpur Need to try, sounds really yummy 🙌🏻
aliciaeatsplants I love coconut yogurt, I've never seen this brand before. I look forward to trying it!!