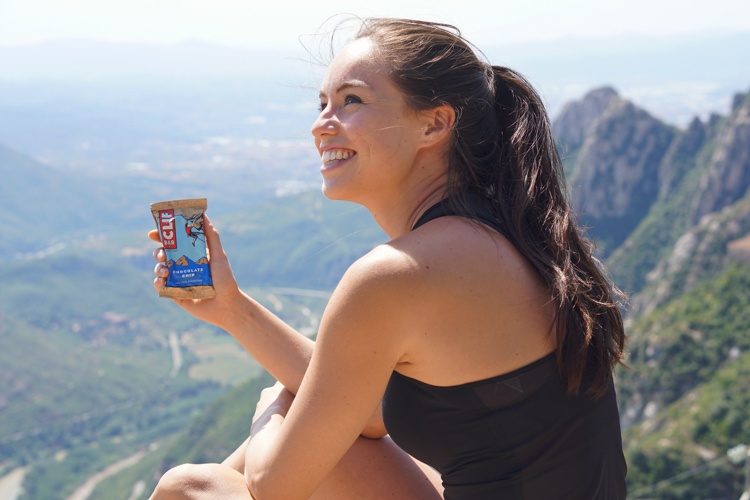 CLIF Bar
Feed Your Adventure
Influencer marketing
Campaign Objective:
Do you live for extreme adventure? Show your personal adventures and the journey traveled to get there. From the long hours of training to euphoric made-it moments, tell your story to inspire others! Educate your tribe on the nutritional benefits of CLIF Bar to nourish and sustain adventures.
Campaign Brief:
Submit posts showing the benefits of CLIF Bar products
Sentiment
jbirdruns I loveeee those bars too!! So yummy!
debrazajac The white chocolate one is amazing!
aureliew1505 The blueberry is my fave ♡