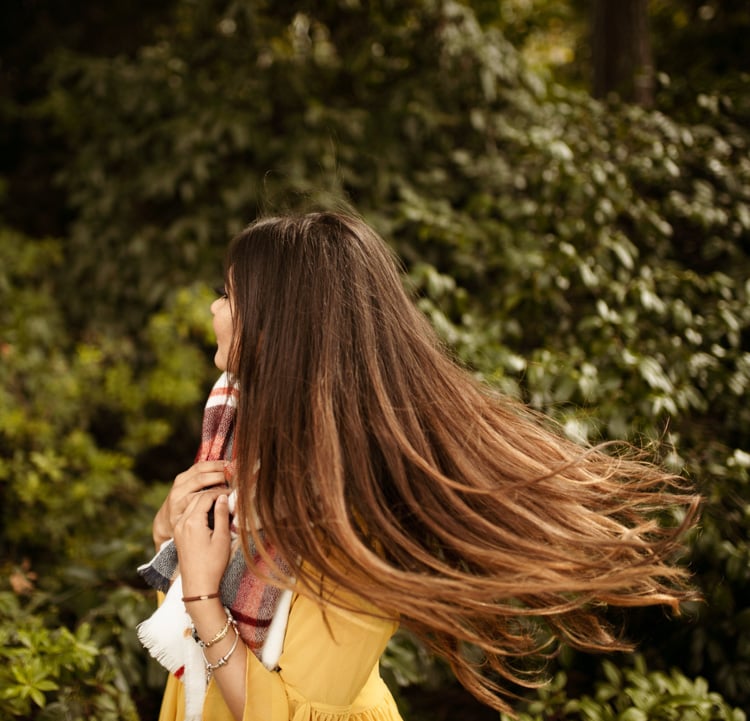 Clairol
Face Your First Grey
Influencer marketing
Campaign Objective:
Tell the story of your first grey! Reflect on how you felt, what you'd tell yourself now, and how you own it! Portray it as another life milestone to be celebrated, whether you choose to colour or not, and how everyone should have the confidence to own it!
Campaign Brief:
Submit posts telling the story of your first grey
Sentiment
ari_says Gorgeous! This color looks amazing on you! 💚Ÿ'š
lalawanders Love this so much! Such a great campaign 👏🏾👏🏾
mummymmmm It looks fab ! I can't wait to go grey !