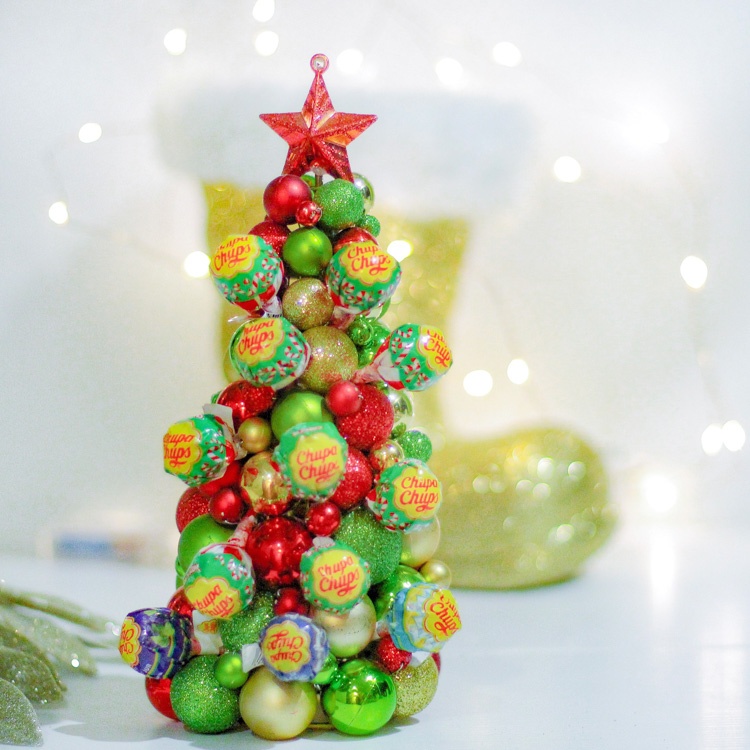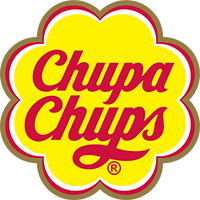 Chupa Chups
Christmas
Influencer marketing
Campaign Objective:
Show how Chupa Chups ignites the fun during Christmas! Include Chupa Chups Limited Edition Candy Cane flavour lollipops in your photo, video or boomerang – as decorations in your Christmas tree, or in a DIY tutorial transformed into Christmas gifts shaped like Santa or Reindeer. Be creative!
Campaign Brief:
Submit posts using Chups Chups creatively for Christmas
Sentiment
these3_and_me Love it 😍love Chupa Chups
melganyay Candy cane flavored??! I wanna try 😮😮😮
sugarplumsisters Such a cute tree! Love Chupa chups!