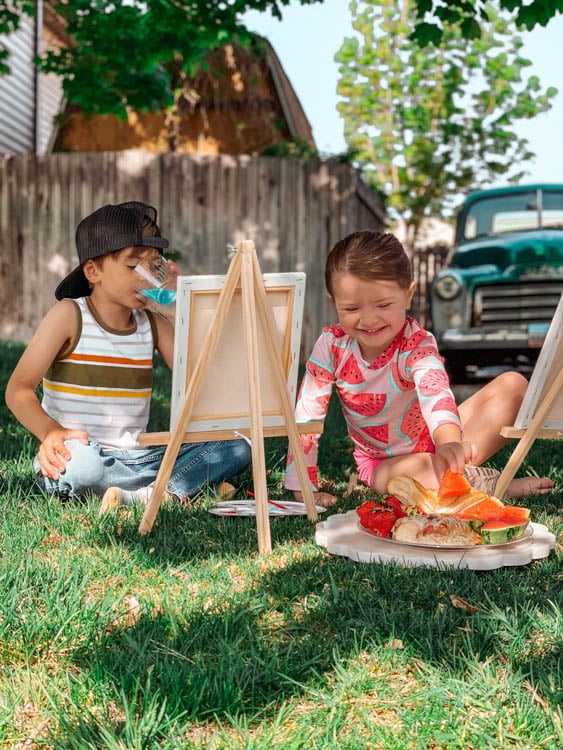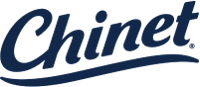 Chinet
Summer with the Chinet Brand
Influencer marketing
Campaign Objective:
Show our product in authentic and natural content. We'd like to show our products in use in real-life situations and not in packaging. Create content that's summer-themed: BBQ, pool party, outdoor game night, etc.
Campaign Brief:
Submit posts that are summer-themed!
Sentiment
laurenelizhansen I need to pick up some Chinet! A must for summer picnics!
claracpedsmd Hooray for a non-flimsy outdoor plate!
raising_5_arrows These are the best plates and cups 🙌