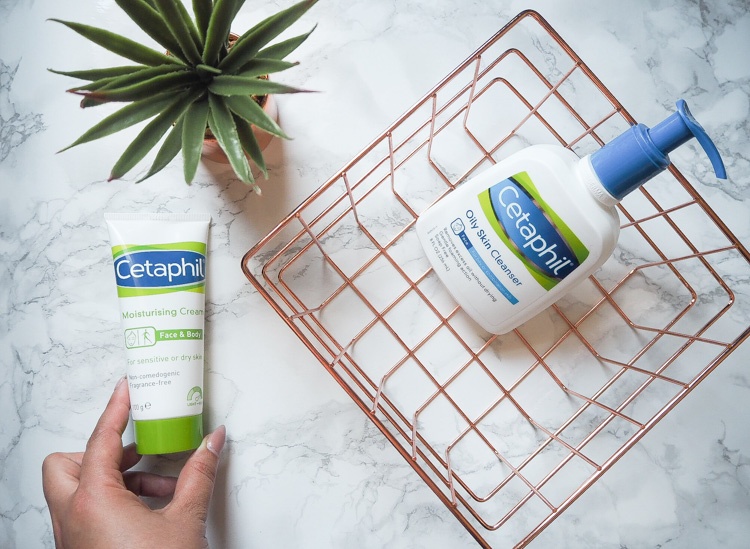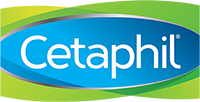 Cetaphil
Share your Healthy Skin Secrets
Influencer marketing
Campaign Objective:
Share your 'healthy skin secrets' using Cetaphil! Show how you take care of yourself to feel confident inside & out – Cetaphil in your gym bag, your nightly skincare routine or as a make-up hack for the best finish – and invite your tribe to enter Cetaphil's UK competition!
Campaign Brief:
Submit posts of your healthy skin tips using Cetaphil
Sentiment
zulma_berenice We love cetaphil!
birksrachel My favourite cleanser and moisturizer! Excellent 👌Ÿ'Œ
jennboctor Wow sounds good! Gotta try this 😍😍😍