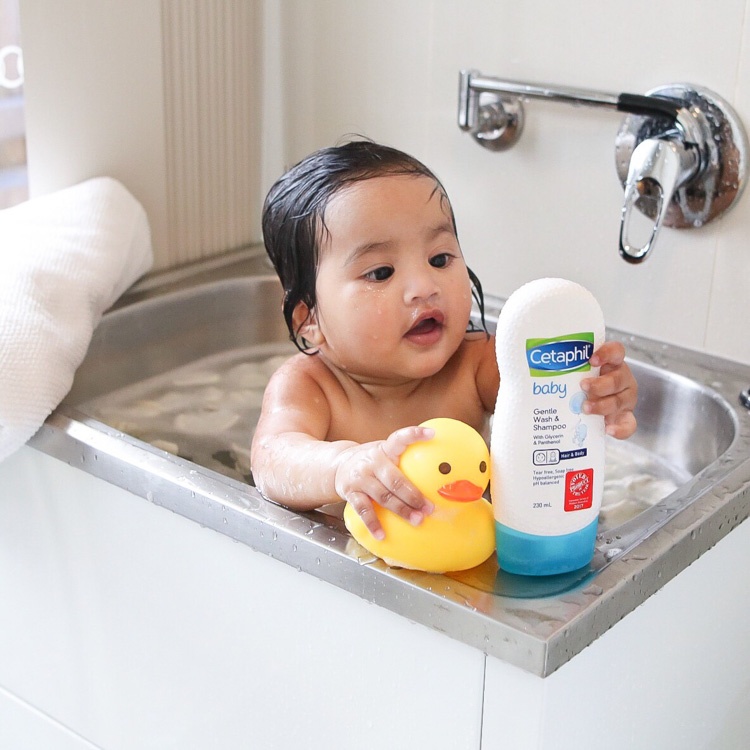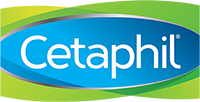 Cetaphil
Complete Your Health Routine
Influencer marketing
Campaign Objective:
Show how you use Cetaphil to complete your health routine! Highlight how the brand can be used every day to improve and maintain skin health, as opposed to fixing a specific skin issue. Show how you use Cetaphil every day to maintain healthy skin, and subtly showcase the bottle.
Campaign Brief:
Submit posts of your daily skincare regime
Sentiment
hamptonphotographyny Love Cetaphil, it's amazing and affordable!
alexcalame Cetaphil is amazing!
amiraibrahimdxb I need this! My skin is crazy sensitive especially in the heat 🙈Ÿ™ˆ